Lodging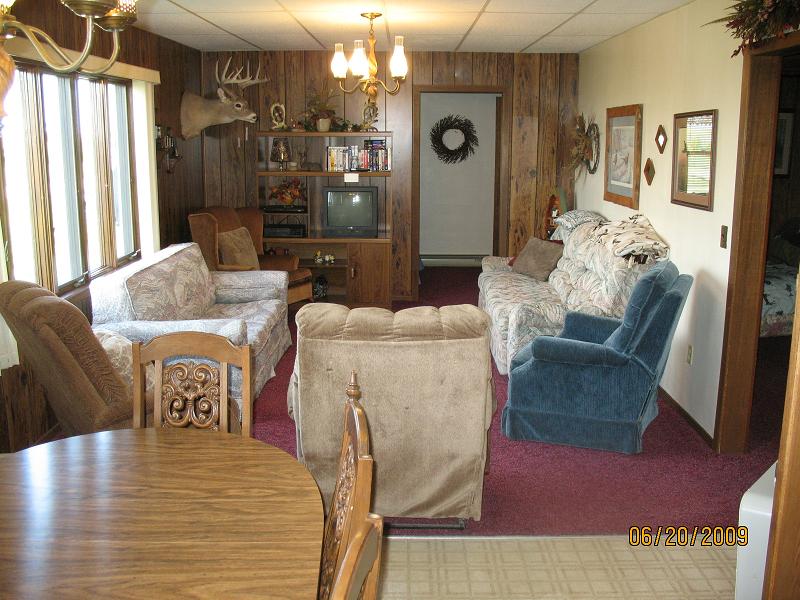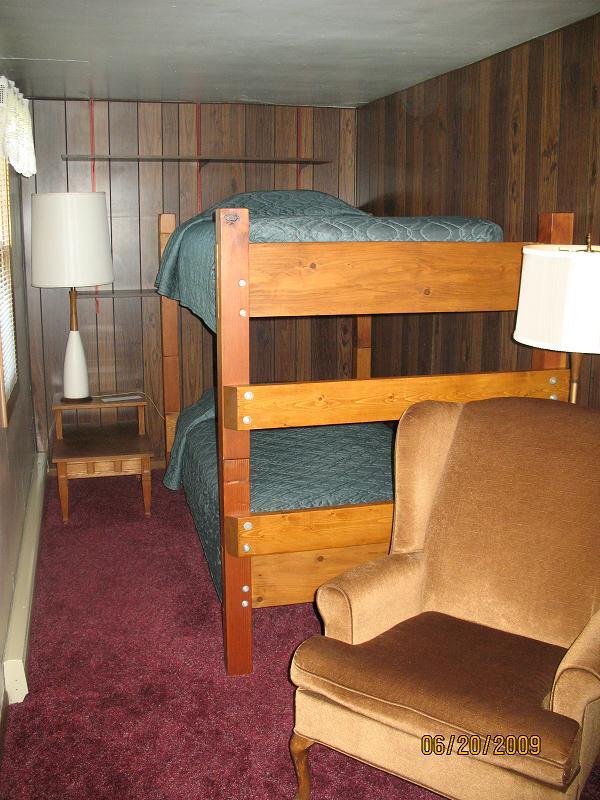 Lodging at Daybreak Ranch™ is provided at no cost to our hunting guests. The 2 ranch homes are newly remodeled, completely furnished, clean and comfortable in a relaxed atmosphere. With all the conveniences of home, our first home has 8 beds with bedding (and more room if your group is larger), 2 full bathrooms, a full size freezer for cleaned birds/game, satellite TV, wireless high speed internet access. With a full kitchen, you can cook your own meals or visit restaurants in Highmore. Our second home has 5 beds with bedding (and more if your group is larger), 1 full bathroom and a full kitchen.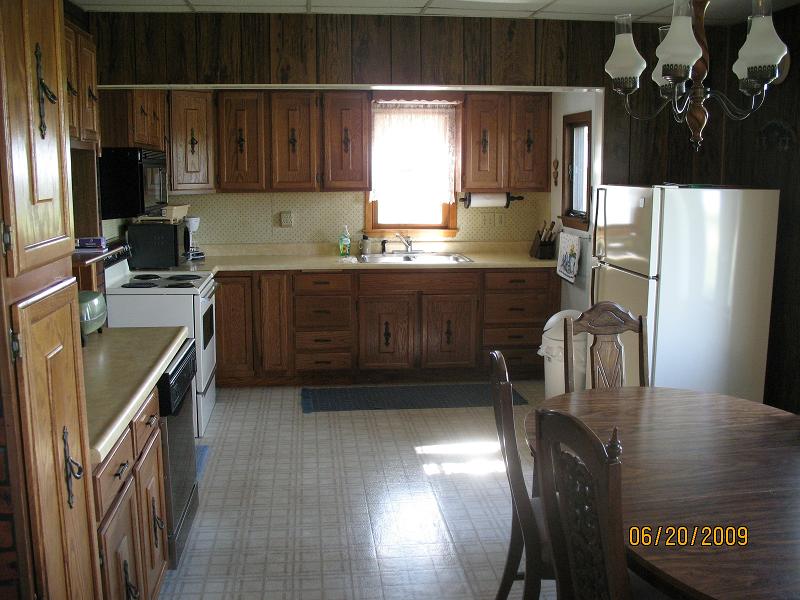 Lodging for your dogs! For well behaved and obedient dogs, we offer a heated, indoor kennel near the guest house where dogs stay comfortable and safe during the nighttime.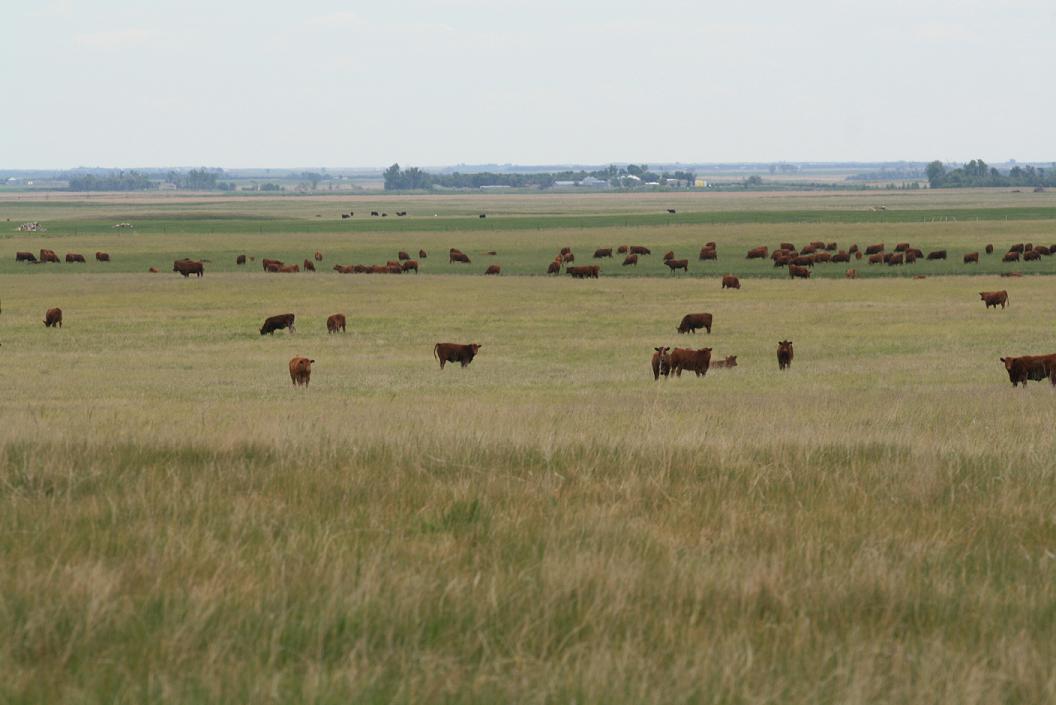 Daybreak Ranch is expansive, remote and filled with wide open space. Many of our guests enjoy viewing the abundant wildlife before, during and after the hunt. The likes of; wild pheasants, sharptail grouse, prairie chickens, hungarian partridge, ducks, coyotes, antelope, fox, whitetail and mule deer. With our remote location and wide open spaces, you'll quickly forget the worries back home and appreciate God's great earth and creatures.
You are also welcome to stay at Daybreak Ranch, with your family, while in route on your summer vacations.
Welcome home!